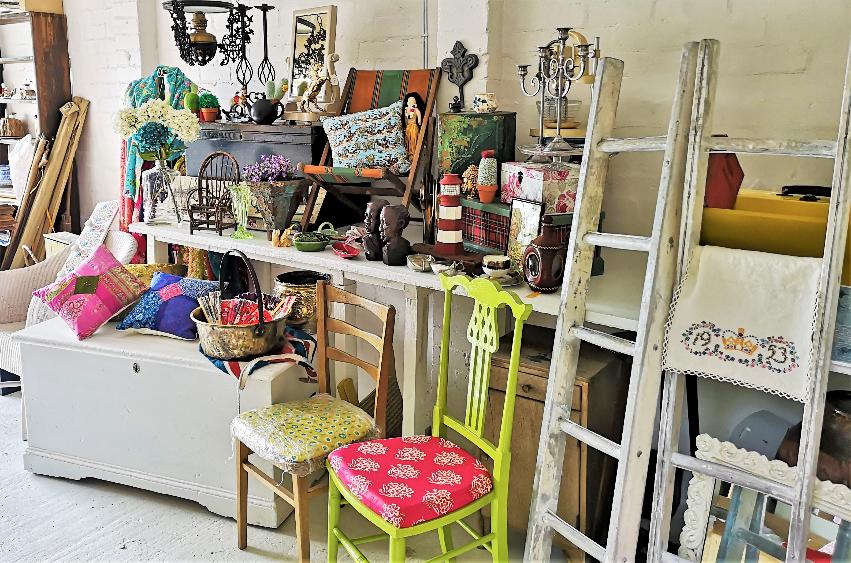 Pink Fern
Here you'll find a range of things to buy.
We have: Vintage, Eclectic, Quirky, Handmade and the odd Antique.
Pieces of furniture, some of them painted or decorated
Small decorative items and everything from Cushions to Buttons
Cabochon necklaces to Scarves (Beautiful decorative Indian ones too)
Pieces of driftwood art and Crafted fabric dolls....
and more.
Some will be items that just won't come again, or won't be decorated the same.
But that's a good thing ... it means you can have something unique or different
And it keeps you coming back for more!
So remember to bookmark the page
(we also have actual bookmarks for reading actual books!)
Everything can be paid for through using PayPal, so you are safe and secure.
----------------------------
---------------------------